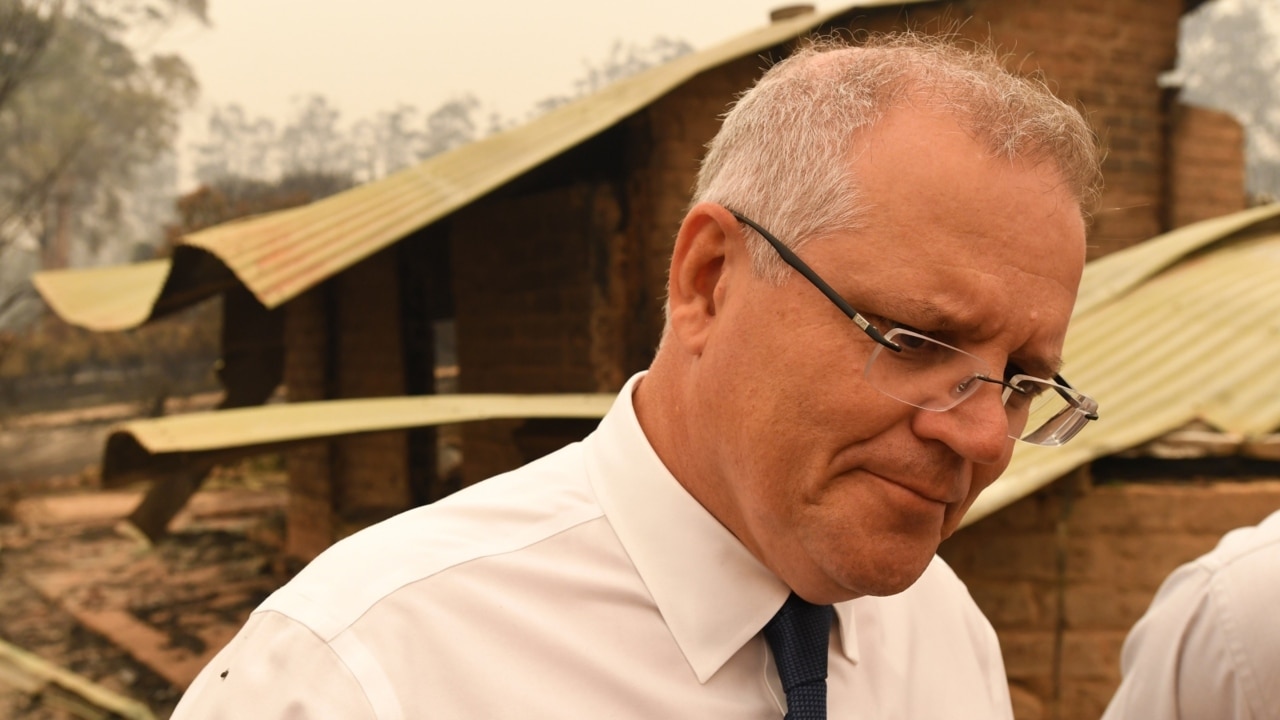 New South Wales Liberal MP Andrew Constance has suggested Prime Minister Scott Morrison got the reception he deserved when locals refused to shake his hand in fire-ravaged Cobargo.
"I didn't even know he was coming, and I haven't had a call from him, so to be honest with you the locals probably gave him the welcome he deserved," Mr Constance said.
The state minister for transport and roads said "I know this is tough, and I'm on his side of politics" but "the nation wants you to open up the cheque books and help people rebuild their lives".
Mr Morrison was berated by angry locals when he visited Cobargo in NSW on Thursday.
One woman refused to shake his hand, while a visibly distressed man yelled profanities at the prime minister and told him "don't come back".
Mr Morrison is visiting the Gippsland fire grounds today ahead of escalating conditions at the weekend.
Image: Getty