More than 1000 people who received legal advice from duplicitous barrister Nicola Gobbo could be potentially impacted because of her role as a police informer.
A Lawyer X master list has been compiled by the royal commission into Victoria Police's informer management of 1297 people who were represented by or received legal advice from Ms Gobbo.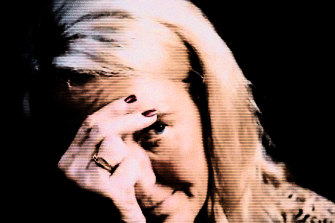 The inquiry is investigating whether their cases were impacted by her role as registered informer 3838.
The staggering number emerged in the final day of public hearings into the conduct of Ms Gobbo and Victoria Police.