There will be state-wide shutdown of everything in Victoria except essential services over the next 48 hours.
On Sunday night, Prime Minister Scott Morrison announced dramatic new measures to curb the spread of coronavirus, including the closure of pubs and clubs.
But what exactly will remain open and what will close?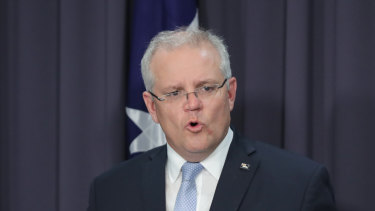 We will keep updating this list as our reporters confirm details.